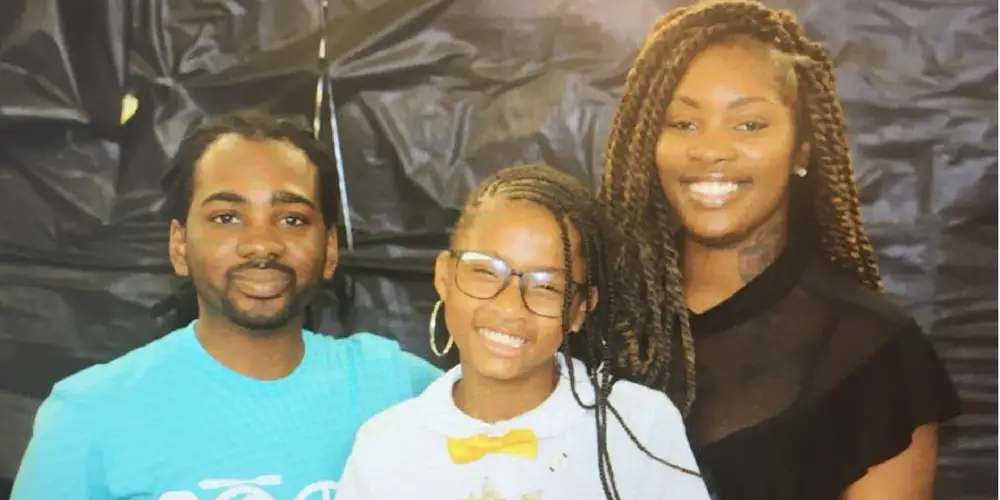 "I sent my baby there to learn, not to die," she said. "I just can't understand it."
The child's mother has blasted the school for not intervening earlier.
"They supposed to look in the room and look on the bed to make sure that that child is in her space, every hour on the hour."
"That's what's supposed to be done. But it wasn't done. My child would be still here," Denson said. "I trusted them people with my child."
After Stormiyah's body was found on Tuesday, the parents of her classmates were called and told to pick up their children.